Successful pilots never stop learning! But what are the best aviation resources, books, websites, and equipment?
I've collected the best aviation resources in one location.
In addition to all the aviation resources I listed, you can also get the Think Aviation emails. I will send you aviation tips, resources, and links to articles.
Aviation Resources
Must-Have Aviation Books: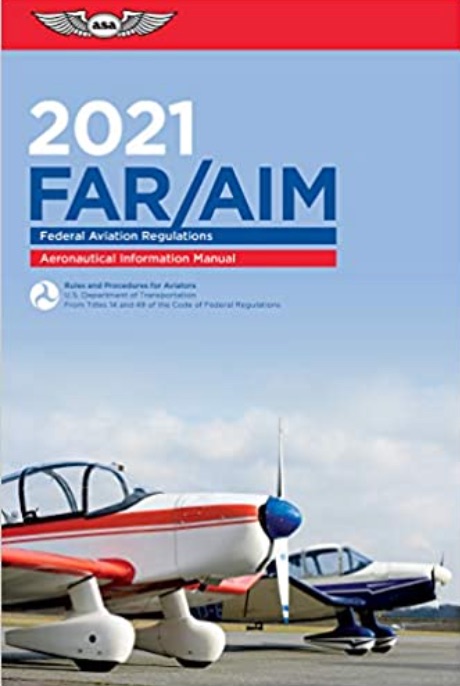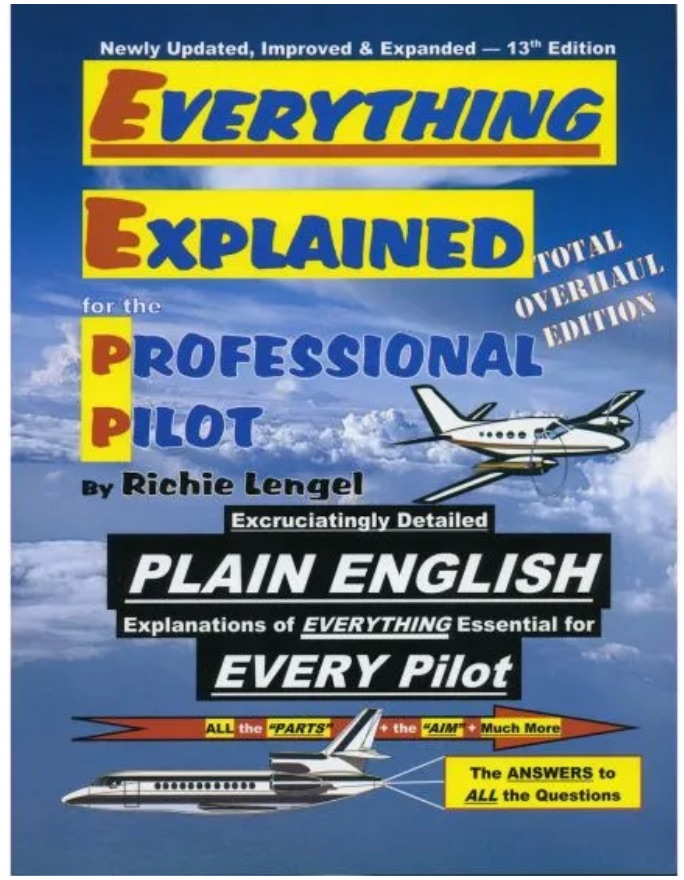 Magazines:
This is an invaluable aviation resource. I love their magazine. I have learned so much reading this magazine. I always read the whole thing.
It is about continuing education. These magazines will help the IFR pilot stay refreshed. I prefer the IFR Refresher. I don't always make it through the whole IFR Magazine.
Again, it is extremely useful and important for pilots to stay up to date. These magazines help but aren't necessarily as educational as the previous two.
iPhone and iPad Apps:
I love this program. They have thought of everything and it keeps getting better.
This is my choice for an electronic logbook. This does everything I need and way more.
Equipment:
I have flow several hundred hours in both the Bose A20 and the Lightspeed Zulu2 headset. However, I switched to this lightweight David Clark because I can wear my sunglasses without breaking the seal and they are way more comfortable and lighter. I won't go back to the A20 or the Lightspeed. The Clarks are also cheaper than the other two with comparable sound.
I can't recommend this headset enough!
I was issued this by my airline and I love it. It has a separate pouch for my iPad and laptop. The center section is big enough to house my headset and some snacks.
Daily Study Tools:
There is nothing like a good old-fashioned notecard. Spend 5 minutes looking at them every day. I use them to capture all that random information I need for my annual check ride.
The digital version of notecards for your smartphone. Check the catalog. You will probably find a set of notecards someone made for whatever ticket you are trying to get. You can make your own as well.
The Pomodoro productivity technique consists of working in 25-minute chunks followed by a
Full Disclosure
As an Amazon Associate, I earn from qualifying purchases. This means, in plain English, that some of these links above are affiliate links. For those of you not familiar with how affiliates work, you simply click on the link, and Amazon gives me a percentage of that sale. It costs you nothing. It helps me keep this website running.
My recommendations are not for sale. I read, use, or test everything I recommend. If I don't think it will add value to your life, it's not on this page.
Also, I do not endorse any of these for YOU. I merely recommend them starting point for your journey. You get to figure out what works for you.
Do the WORK. Get BETTER.
Of course, one of the best aviation resources is this website, and my weekly email full of aviation tips and resources. Sign up below and take charge of your aviation education.
Get started. Keep learning.