Hey! My name is Sarah Fritts, the founder of Think Aviation. I have been involved in the aviation community for over 20 years.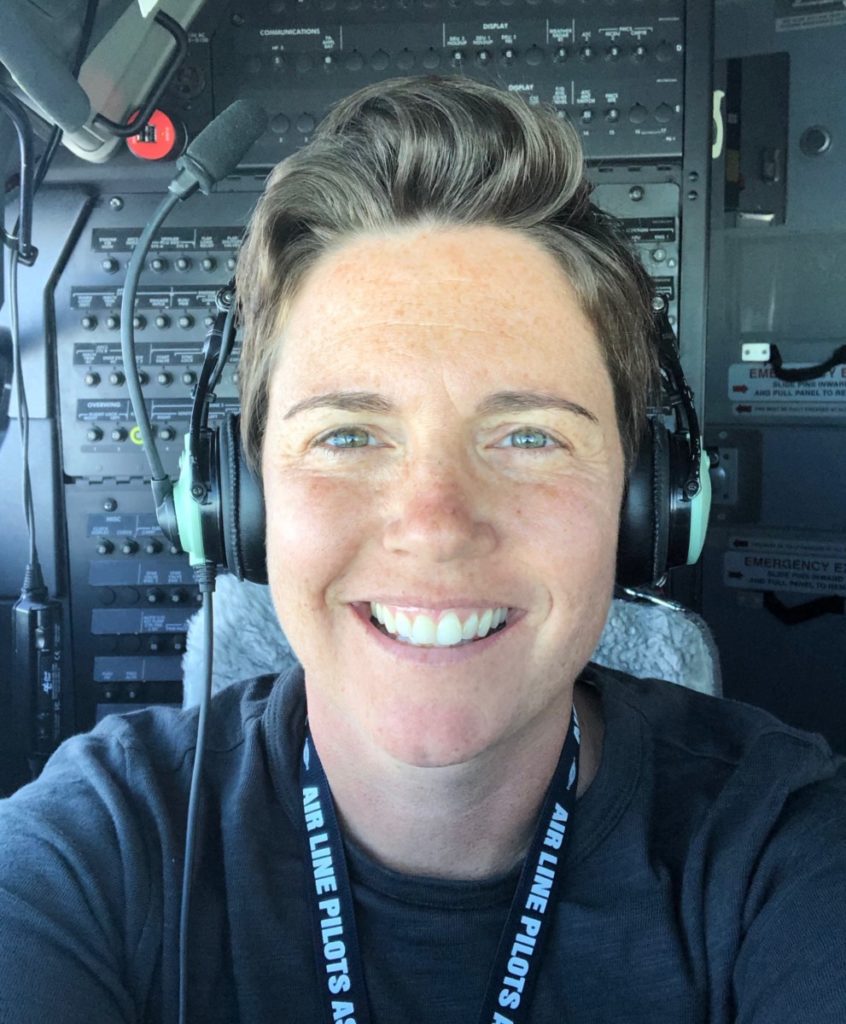 I started this website to help people like you and me reach our full potential as a pilot.
Have you ever felt you aren't living up to your full potential as a pilot?

Do you feel like you could do better?

Are you wondering how you can become calm, comfortable and confident in the cockpit?
Success in the cockpit isn't an accident. As Jim Rohn says: "Your level of success will rarely exceed your level of personal development because success is something you attract by the person you become."
What does that mean in practice? Success comes from developing a series of positive habits that done consistently over time will produce enormous results. But which habits will help you become successful in life and in aviation? I don't believe it is possible to master aviation without mastering yourself.
There is no quick fix to becoming comfortable in the aircraft. It takes work, hard work, consistent work, and productive work. You aren't scared of hard work. You are just a little overwhelmed with the amount of information available. Where do you start?
Think Aviation can help.
This site is here to give you the resources and point you down the path to success. It is up to you to put one step in front of the other.
The ThinkAviation community is not for people who are satisfied with mediocrity.
There are three parts to Think Aviation (so far):
The Blog: an assortment of videos and articles to help you in all areas of aviation
The Newsletter: a weekly roll-up of the latest material from Think Aviation.
The Resource Page: a list of books, websites, and equipment that are geared toward helping you reach your full potential
Who am I to run a site like this?
Let me be crystal clear:
I am not an expert. I still have a lot to learn.

I am not an instructor. Although I would like to be someday. 

I am not an industry leader, yet.
I wouldn't even call myself a particularly experienced aviator. But I have had some incredible experiences that have given me a unique perspective.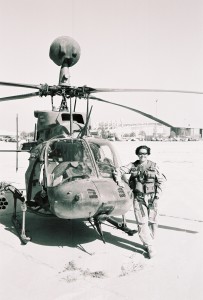 I have been involved in the aviation community for over 20 years. I have accumulated almost 2000 hours about half of which are in helicopters and half in a multi-engine airplane. I am a Commercial Helicopter and engine pilot and I have my single-engine private rating.

 I am also a West Point graduate and combat veteran with over 15 years leading and managing Army aviation soldiers. I flew the OH-58D helicopter during the invasion of Iraq in '03, and I flew a C-12 in Afghanistan in 2013. I have the Combat Action Badge for getting shot up, an Air Medal with "Valor" for actions during the invasion. I also currently fly for the National Guard and a 737 for a major airline.
So, yeah, I have some experience, but I am STILL learning.
I am merely trying to become the best damn pilot possible. I am a master wanna-be.
I created this website and videos for selfish reasons. I knew that writing articles, books and creating courses about aviation would help me become a better pilot.
Teaching is the ultimate form of learning.
I figured if I am struggling with these topics then other pilots must be too. I know there are people out there just like me trying to get better.
Enough about me.
What do you want to happen? I told you what I want, but what about you? 
Are you where you want to be?
Do you want to become the best and you know it takes work to get there?
Do you want to cut right to the most useful resources to help you become the best?
Then sign up for email updates and in return, I promise to give you insanely valuable information geared towards making you a better pilot and a better person.
Take this journey with me.

Let's master aviation!