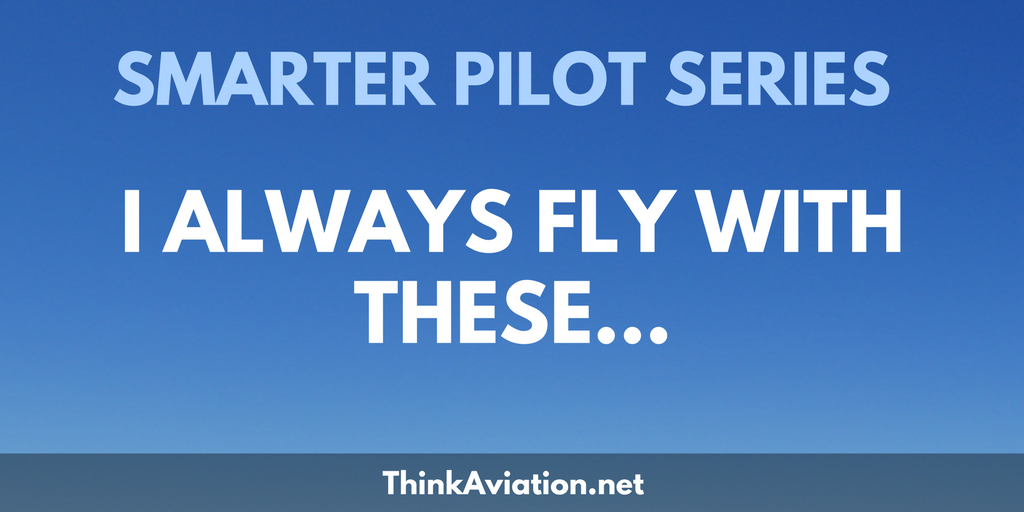 Have you ever flown an approach into the setting sun? It's awful. Have you ever dealt with built-in sun visors that just don't quite block out the sun? Yeah, it's horrible. Or better yet, does your plane even have built-in sun visors? 
I want to share with you a cheap solution to the above problems.
Removable sunshades for the windows.
The UV sun shades are easy to move around on the windshield. Even as you turn base to final you can quickly reposition them. You can always get it in the right spot.
You can also see through it during landing.
In other words, it's perfect.
Here's the link to pick one up UV Sunguard Slap-On Visor on Amazon or you can get it here: Pilots HQ: Sunguard
Here's a picture of it in action. I fold it in half for more sun blockage.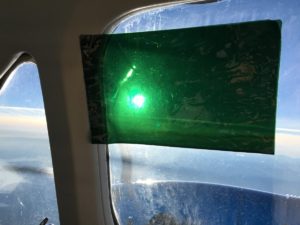 It sticks to the windshield through static electricity. Heat it up before you use it. It doesn't stick well when it's cold. I either place it under my thigh or put it on the dashboard if it's sunny.
I hope this helps you all! Oh, one more thing, it will help with UV protection. Pilots are known to have a higher risk of melanoma cancer.
What do you like to fly with? Leave a comment below and help out a fellow pilot!
By the way, the Smarter Pilot Series started as a weekly email series. If you want your weekly tips delivered to your inbox, sign up below.
Do you want weekly tips and resources?
Subscribe to keep learning.